"Cities and State-ments" Giveaway
Every month during 2014, we will be featuring a city and/or state in which there is a GuestHouse Inn or Settle Inn property and something prominent about that place. Along with a little knowledge, we will also be giving away giftcards that pertain to the featured city/state for that particular month!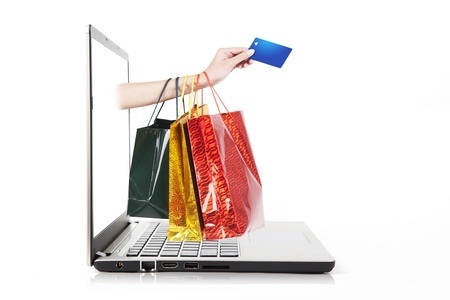 December is commonly associated with a time for giving of gifts to others and this December is no different. We want to give a gift to YOU. First, we have "leftovers" - Cities and states where our properties exist that have had trivia featured in the past. Consider these places in your travel destinations for the new year!
ALBUQUERQUE, NEW MEXICO is considered the ballooning capital of the world.The world's largest hot air balloon festival, the Albuquerque International Balloon Fiesta, takes place each October and because of its warm weather and calm winds, the area around Albuquerque has more than 300 resident balloonists.
AIKEN, SOUTH CAROLINA is home to The Thoroughbred Racing Hall of Fame, featuring champion thoroughbred flat racers and steeplechase horses trained in Aiken. This would be the perfect destination for any horse racing afficinado.
SOUTH DAKOTA is home to Mount Rushmore, which hosts nearly 3 million visitors a year. This attraction took 14 years and 400 men to complete the carving.
WEST VIRGINIA is the place to go if you're looking to escape the modern world. With the lowest crime rate in the U.S., the state is 75% forest.
MICHIGAN is home to 99 state parks, making it one of the largest park systems in the U.S. However, Isle Royale National Park is one of the least visited parks in the country, averaging less visitors in a year than Yosemite has in one day.
Now is our time to give to you. Enter now to win a $100 Visa giftcard and splurge on whatever you want and have a happy new year!
Cities and State-ments Giveaway Rules:
CLICK HERE to fill out a quick survey to enter.
Entries must be received between Decemeber 1st and December 31st.
One lucky person will be chosen to win a $100 Visa giftcard

Winner will be chosen the first week in January
CLICK HERE to see a full list of GuestHouse International Specials and Giveaways.
*Winner must be willing to provide us with their mailing information to receive the grand prize. Winner must respond within 48 hours to claim prize. Prize restrictions may apply. In the event of a tie a drawing will be held. Rates vary by location. Gas station will be determined by location of winner.